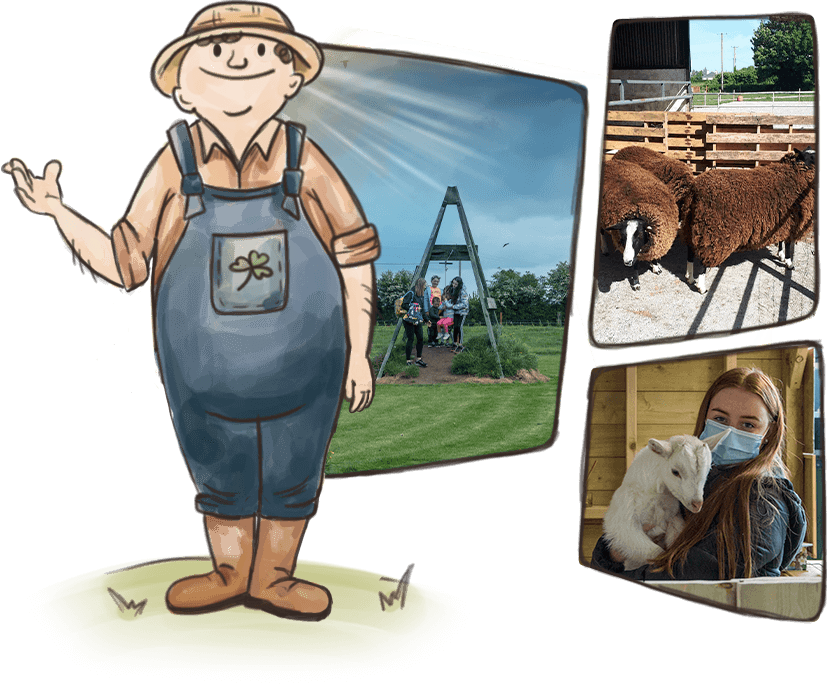 About the Farm
Learn a little about our Open Farm History
Learn a little about our Open Farm History In the beginning, the farm in Cullahill, Co. Laois operated as an intensive beef finishing unit. This meant that Farm activity was typically associated with buying cattle, feeding cattle and preparing the cattle for meat markets within 100 days. Over time, changes to the meat market made this process less sustainable.
With rapidly increasing maintenance and machinery costs, the family looked to explore more sustainable and economically viable options for the family farm. After considering Dairy, Sheep and other traditional farming methods, the land block of 28 acres was just not big enough to make these work.
"I was in secondary school at that time and I could see the farm system didn't really make sense. The sheds were older and deteriorating too. We had a 1979 tractor doing all the mowing and we used to zero-graze with a Krone wagon and mower. We moved to all silage, but the cost of making silage was a disaster too. It was always a dream of Mam's to do an open farm, but we thought it was a mad idea for a long time. "
Jack Saunders
Not shy of a challenge, the Saunders farm, run by son Jack, father Stephen and mother Margaret, shifted systems in the hope of achieving a profitable and sustainable edge as an Open Farm.
Castleview Construction
Construction Started in January 2019 and Castleview Open Farm opened on the 27th of July that year.
Although they had a good vision of what the Open Farm would entail, there was a huge initial outlay of costs for labour and infrastructure. After considerable groundworks and infrastructural development, the animals were now the focus. Understanding all the animal requirements was hugely important at this stage.
We started off with a good selection of Farm animals, play areas and a small cafe. Since this initial set-up the farm has continued to expand rapidly with new attractions, facilities and animals constantly being introduced. Today the farm is based on 14 acres with looped walkways throughout, boasts over 110 animals over a range of 24 species with several play areas and a bustling cafe and gift shop.
Our Team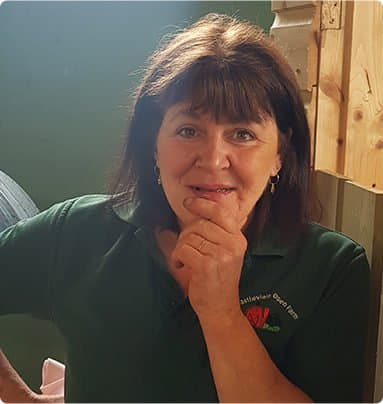 Margaret Saunders
Jack Saunders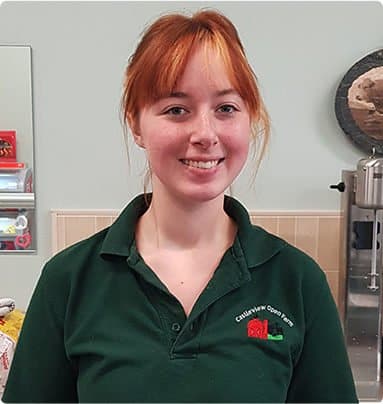 Kassia Belle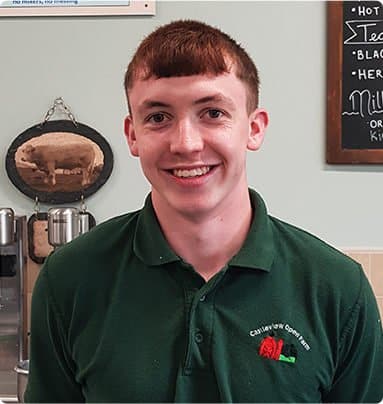 Jim Kirby
Holly Stanley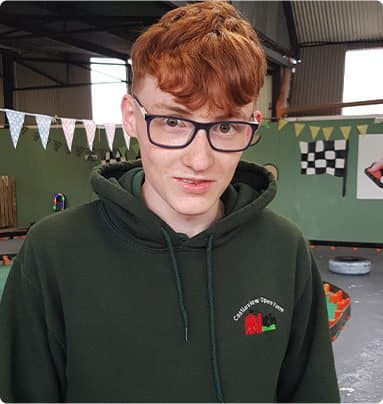 Dan Kirby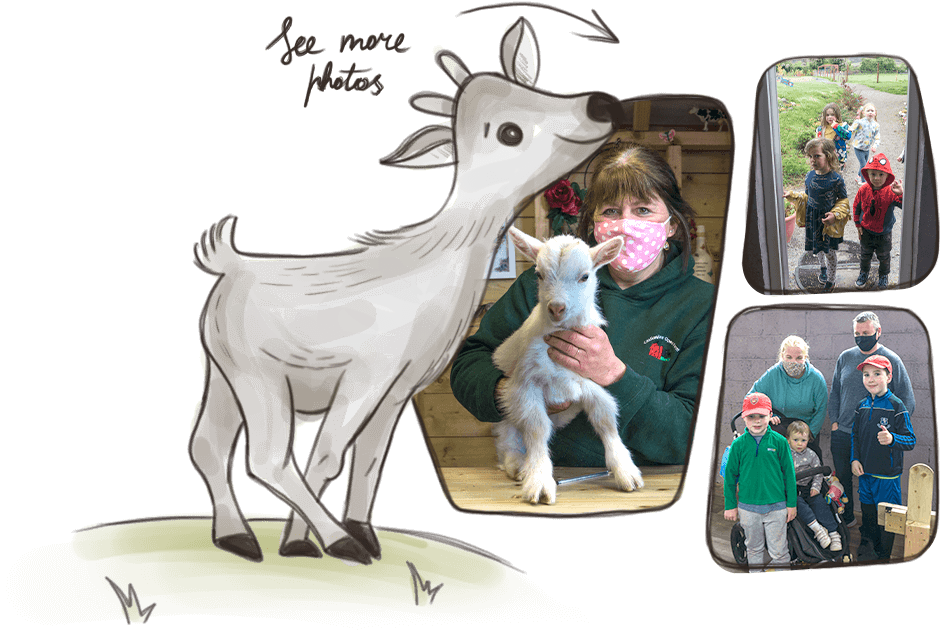 Planning a visit
to our farm?
Plan your visit by finding out more about our Opening Times, Location, Booking Facilities, and Contact
Read more