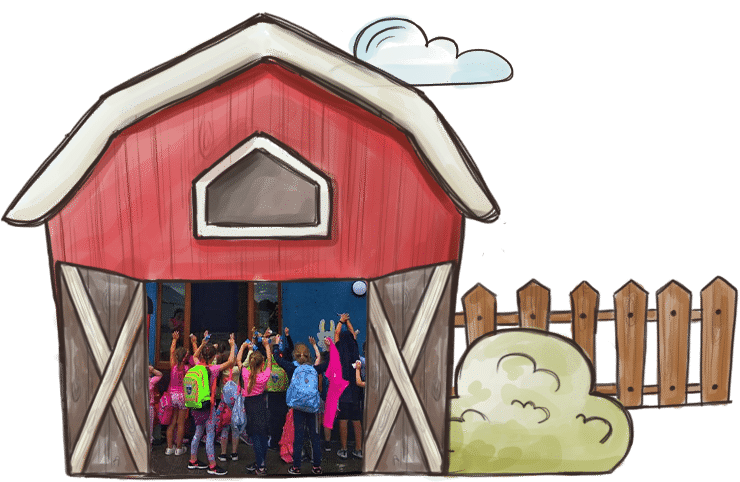 Group Bookings
Castleview Farm welcomes you to our open and sustainable farm.
We provide many family friendly activities which will be sure to keep everyone entertained. Like the seasons change, so does our farm. The new season brings new events to our farm, so there is always something new to see.
We provide great value packages for large groups such as School Days Out and Kids Birthday Parties. Our activity farm is an adventure that can be educational and a whole lot of fun for the entire group.
Our team will guide you through lots of activities and encourage the children to feed and learn about the animals.We have large indoor and outdoor spaces with lots of fun activities. Parking facilities are available for coaches. Our location is easy to access from the M8 Motorway. Our onsite fully functioning cafe will keep you and your group energised to enjoy all we have to offer.
Talk to our team directly about group discounts.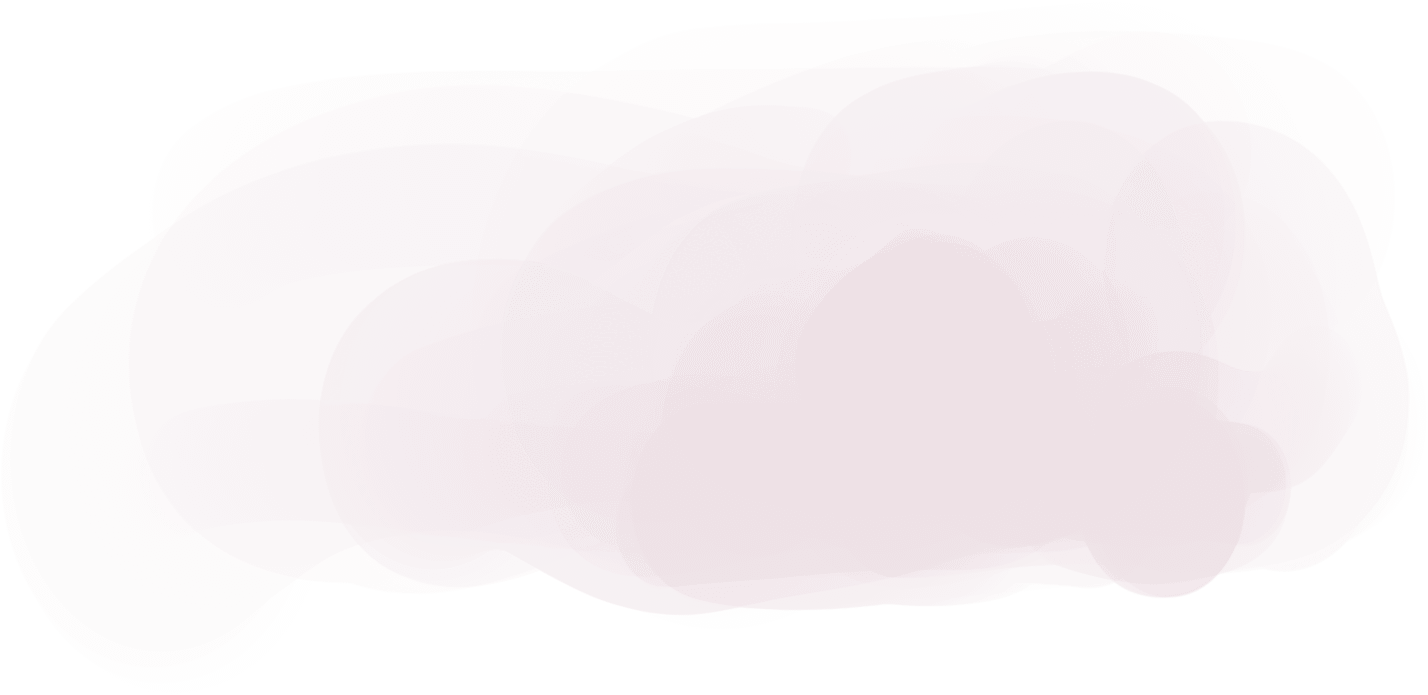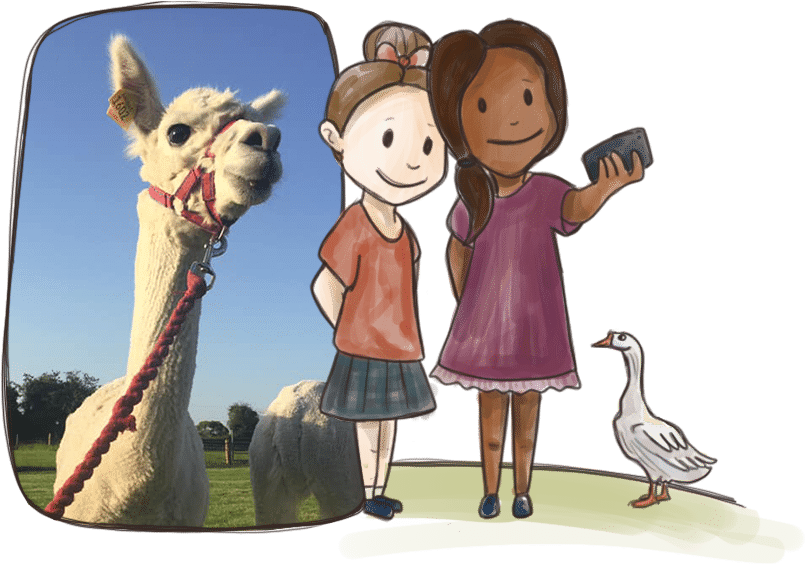 School Days Out
Our farm is home to a variety of animals such as Alpacas, Donkeys, Goats and many more.
Our team will guide your group around the farm. Children will have the chance to feed and pet the friendly farm animals. We also have a wide variety of both indoor and outdoor activities. Our old farm buildings have been transformed into imagination-based play areas.
We have an electric Formula K Go-Kart track. Outdoors, we have a mini golf course and a soccer pitch. Our farm has many friendly animals to see and fun activities to enjoy which will be sure to create many happy memories while also being an educational experience.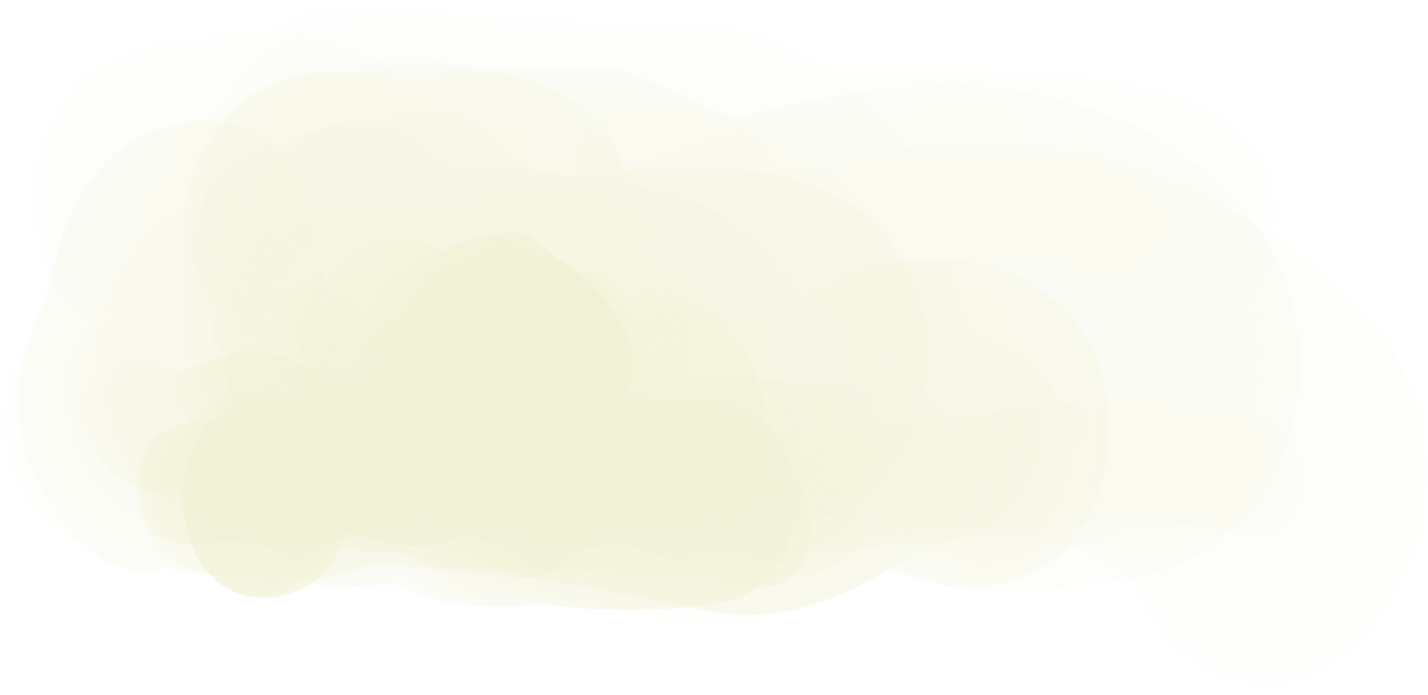 Book a Birthday Party
Castleview Farm provides a memorable experience for any group size.
Our farm is home to a wide variety of friendly animals. Our farm has been transformed to include many indoor and outdoor activities such as an epic electric Formula K Go-Kart track, a mini golf course, unique fairy garden and a maze.
Our farm also hosts a Cafe which will keep your group fed and energized with our hot drinks, toasted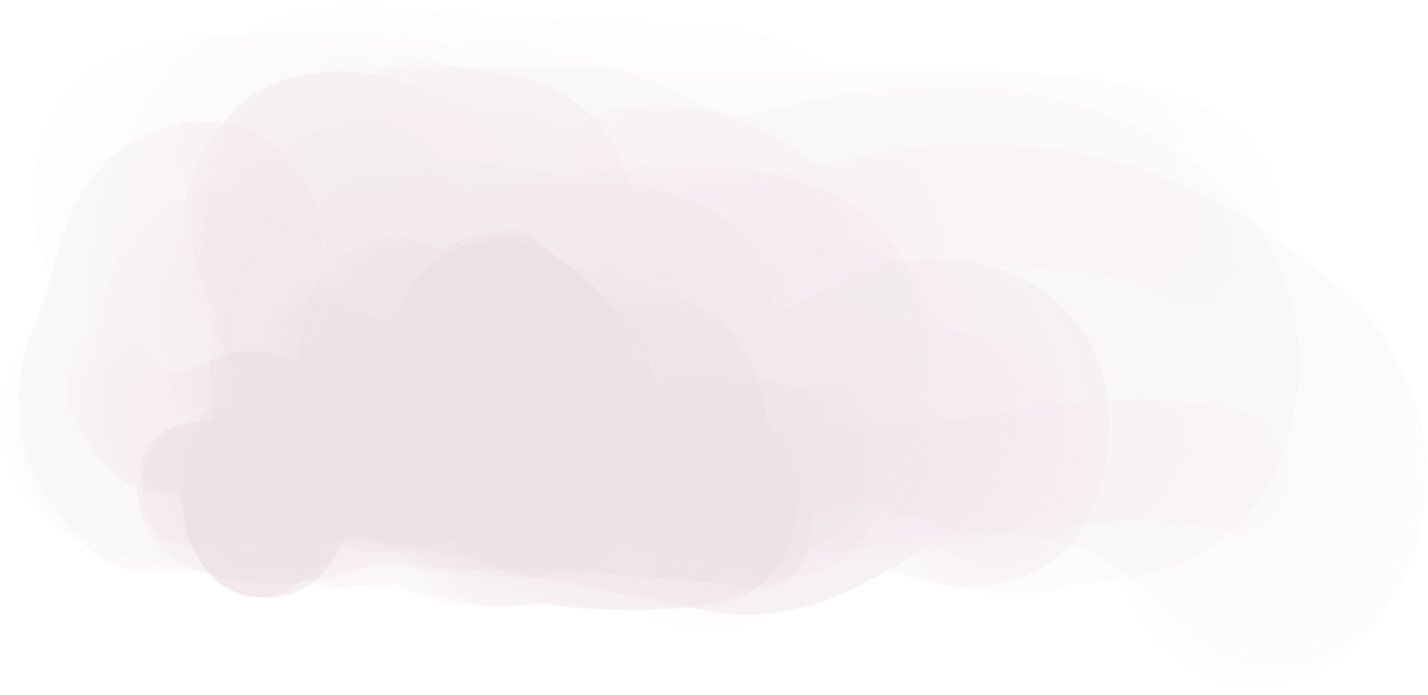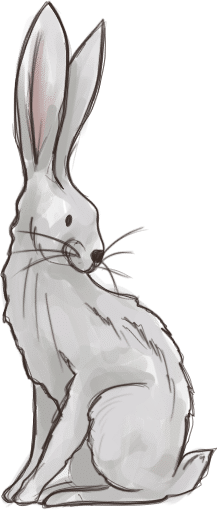 Special Occasions
Castleview Farm welcomes any group both big and small to come experience our open sustainable farm.
Whether it is a communion, confirmation or a family day out, our farm will be sure to leave a lasting impression. With many animals to see, along with a variety of both indoor and outdoor activities to enjoy, we are sure our farm will be a great day out.
We would love to hear from you.
We will be more than happy to answer any questions or queries you may have.
Call now