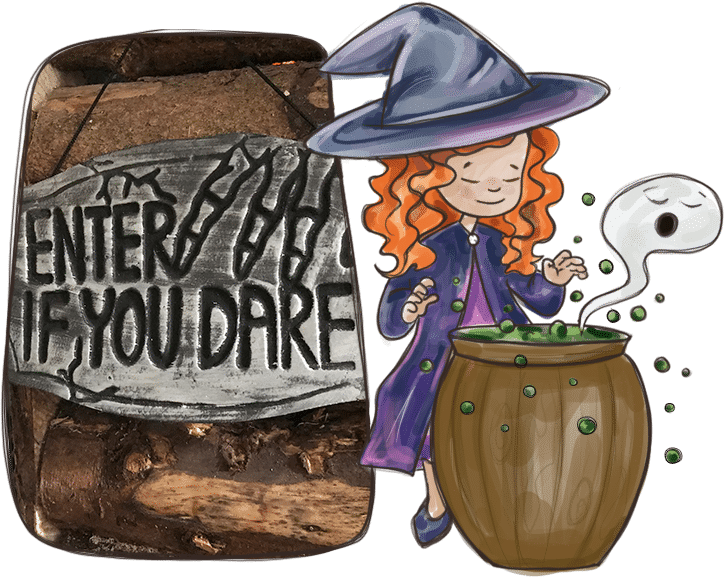 Spook Halloween Event
Saturday 30th and Sunday 31
st
11am to 6pm
We need your help. This Halloween, our farm has been taken over by many scary creatures!
The Witch has appeared and has created a Den out of one of our log cabins. She is brewing up a storm of potions! She needs help to finish her creations in time for Halloween night.
We welcome any souls to come visit our farm and lend the Witch a hand! If you are able to help her, you might be lucky enough to pet her creepy crawlies. However, you must proceed with caution and be careful. The Witch is notorious for turning her wand on unsuspecting visitors!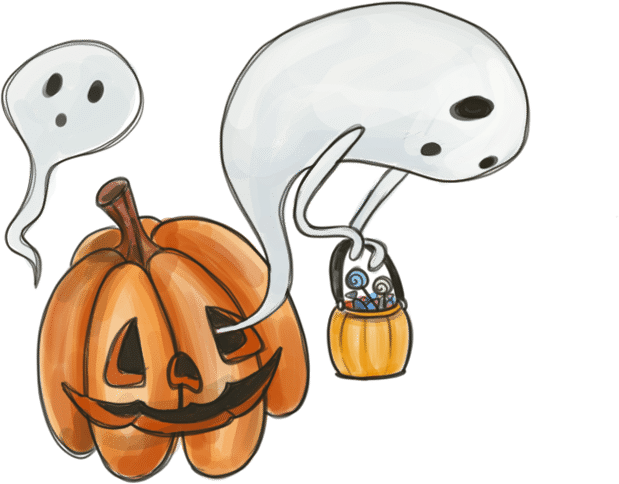 Price
If you're not dressed up for the special occasion, you won't have a chance to win a prize!
Adults €8
Children €8
Kids under 2 and Carers go free
€10 non-refundable booking deposit required.
Our playground
Our playground has also been given up to a scary looking clown. However, there is no need to worry. If you talk nice to the clown, he will have plenty of treats to share!
In the midst of all this horror, Cinderella has appeared. She decided to re-visit our farm to spread joy, sweets and a little face paint. Everyone is welcome to visit the talented Cinderella and get their face painted. Be sure to visit Cinderella and talk about all things magical while enjoying frighteningly tasty treats from our cafe!
There will be no pumpkin carving on these days. Instead, we invite you to dress up in your favourite Halloween outfit. We will be giving a Castleview Open Farm Hamper as a prize for best Adult costume and best child costume on each day!
Booking for this event has been closed.