Christmas Wonderland 2023
Sunday 3rd  December 
Saturday 9th
– Sunday 10th
 December
Saturday 16th – Sunday 17th December
Santa is here and he brought Mrs Claus and the Elves with him! He is staying in our log cabins while he prepares for a busy night on Christmas Eve!
Walk through our Magic Christmas Wonderland past our small furry animals where you will find the Elf Lodging and their workshop. Write your letter to Santa and be sure to post it in our special Post box witch goes straight to the North Pole.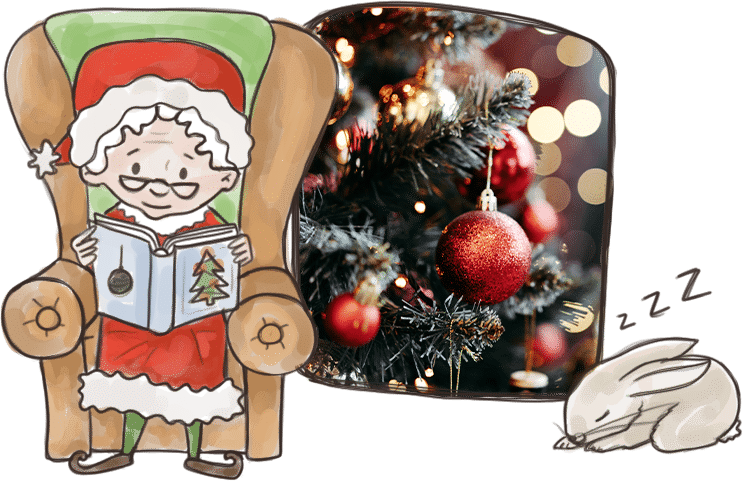 Christmas Magic
Mrs Claus will be delighted to meet you and invite you in to read a story from her collection of Christmas books. She may also have a treat or two up her sleeve.
Santa will be busy next door working on his naughty and nice list but loves to take a break and meet all the boys and girls who took the time to come and visit him. He is sure to have a gift or two on hand and his favourite donkeys will be waiting outside for any carrots that come their way.
Our beautiful wonderland is located indoors but it is advised to wrap up well for the north pole.
Each Child Ticket will include
Entry and unlimited stay on our open farm
A delicious bag of carrots to feed the animals
One on one experience and plenty of time with Santa and Mrs Claus
A top Quality age-appropriate Britain's/Peterkin Toy/Gift from Santas workshop
A free hot chocolate from our café with all of the trimmings
Mini golf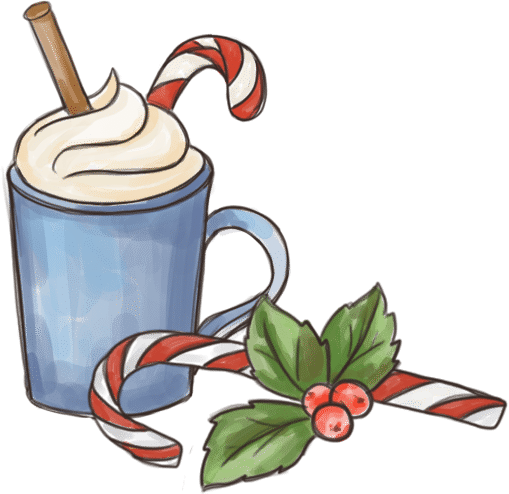 Event Price
€ 25 per Child
€ 8 per Adult
Children under 1 are free & receive gift
Carers are free with valid carers card
Castleview's Top Tips for visiting Santa
Our elves will take pictures with your own device to capture the magical experience.
You can explore the farm throughout the day but remember Santa is expecting you at the allocated time.
Don't forget to claim your hot chocolate!!
Hot food from our restaurant menu will also be available